Brands reacts to 'The Dress' viral
What do you see?
It appears that netizens remain puzzled about "the dress" and it has been more than a day now, debating whether it has the shades are white and gold or blue and black.
In spite of several websites already giving the answer either by contacting the uploader of the picture herself, singer Caitlin McNeill, or by asking scientists to give explanation on how our eyes and brains see colors in daylight or nighttime.
The hashtag #TheDress remains the top most-talked-about topic on Twitter.
Netizens are still searching for answers, while most opted to make fun of it, saying that it'll divide the online world.
Brands even jumped into the wagon creating different memes.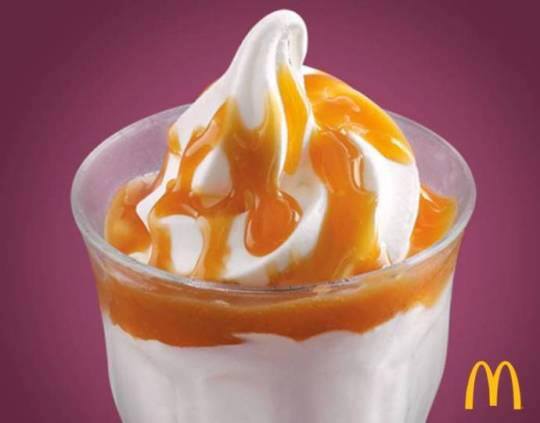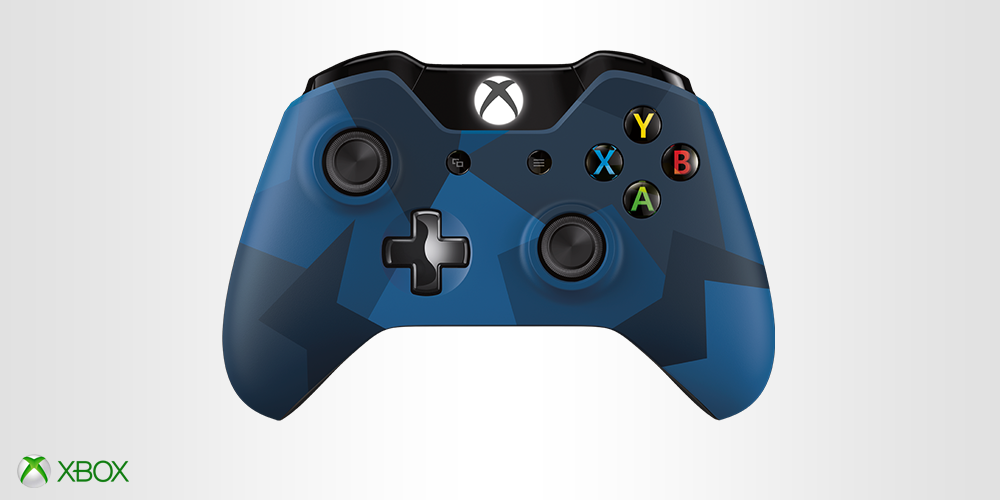 Meanwhile you may read the article in New York Times for enlightenment.
photo source: screen-grabbed from youtube